The 2019-nCoV is an upper respiratory virus and thus far has proven to spread through the air. It is highly contagious and can spread without any symptoms even showing. So far, the virus has claimed over 1000 lives.
Airlines are shutting down and due to the Coronavirus, travel restrictions are getting harder to deal with in China. For the first time, entire cities are closing down in order to prevent the virus from spreading.
Fly Private to Avoid Coronavirus
There are many advantages to flying private, but having the peace of mind that you are protected is priceless.  With the uncertainty surrounding this virus, considering a private jet service for your personal and corporate travel is highly recommended.  The advantages of private jet travel are numerous and avoiding crowds right now is extremely important.  Not only can you rest assured of your family's safety, but we also provide assurance that no one in your family will come into contact with anyone infected. 
In addition to safety, flying privately allows you to pull your car right up to the plane and transfer quickly and easily. You also fly into small, municipal airports, which saves an ample amount of time getting to your final destination.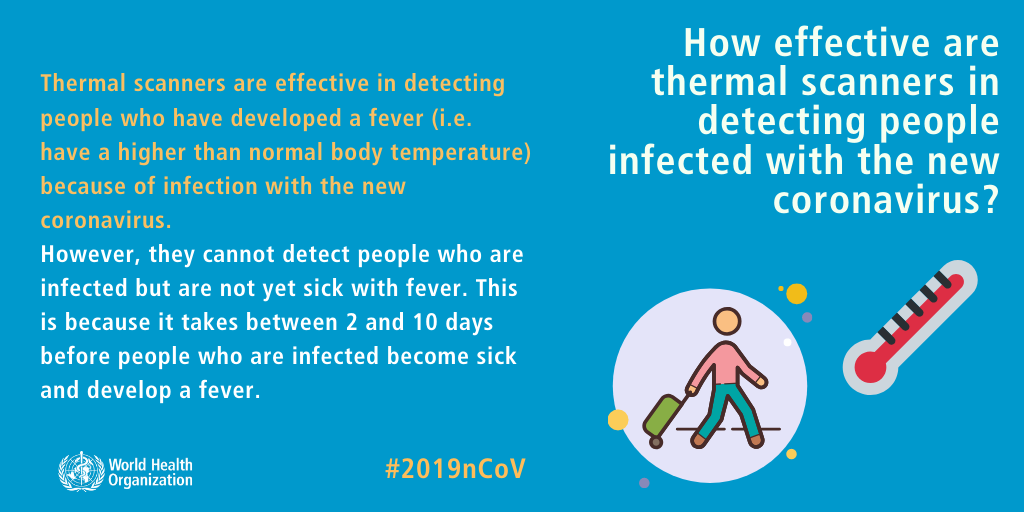 We will continue to keep a close eye on this pandemic and are ready to assist.  Our emergency response team is always on alert and ready.  Our private jet emergency response team has countless years' experience in evacuation and retrieval.  If your traveling international and need immediate evacuation, please contact our team. 
Exclusive Private Jets is a worldwide charter company with access to over 5000 aircraft worldwide.  We can have you "wheels up" in less than four hours in most parts of the world! Call us now (888) 522-0883 to request a quote!