Cargo Services
We work with every carrier to ensure that your freight moves on the best service possible.
Exclusive Cargo offers the largest array of domestic and international air freight services available. From time-critical same-day shipments to multi-plane air charters and everything in between, our highly seasoned agents analyze and mitigate the risks of air cargo transportation on your behalf to ensure that your shipment arrives when, where, and how you want it. Our operations teams use our airline relationships and historical data to optimize your routing, ensuring your air freight arrives on time and at the lowest possible cost.
Anywhere in the world, we go there
Exclusive Cargo offers you a full suite of value-added services. We handle your freight door-to-door, encompassing every service needed. From transport to packing and crating to customs clearance to exclusive service sets such as in-house ATA Carnets, Exclusive Cargo enables you to comfortably focus on delivering the most distinct, successful, and memorable experiences while entrusting us with the fluid and flawless movement of your valuable freight.
We offer a full range of solutions:
Domestic Charters (USA, Canada and Mexico)
International Charters
Intracontinental Charters
Part Charters
Hand Carry Solutions
Door to door, airport to airport,
Turnkey Solutions
All Industries
Automotive
Humanitarian Aid
Energy, Oil and Gas
Dangerous Goods
Government, Military
Aerospace, AOG's
Pharmaceuticals (Including temperature controlled)
Live Animals
Arts, Theatre, Trade Shows
Corporate and Branded Events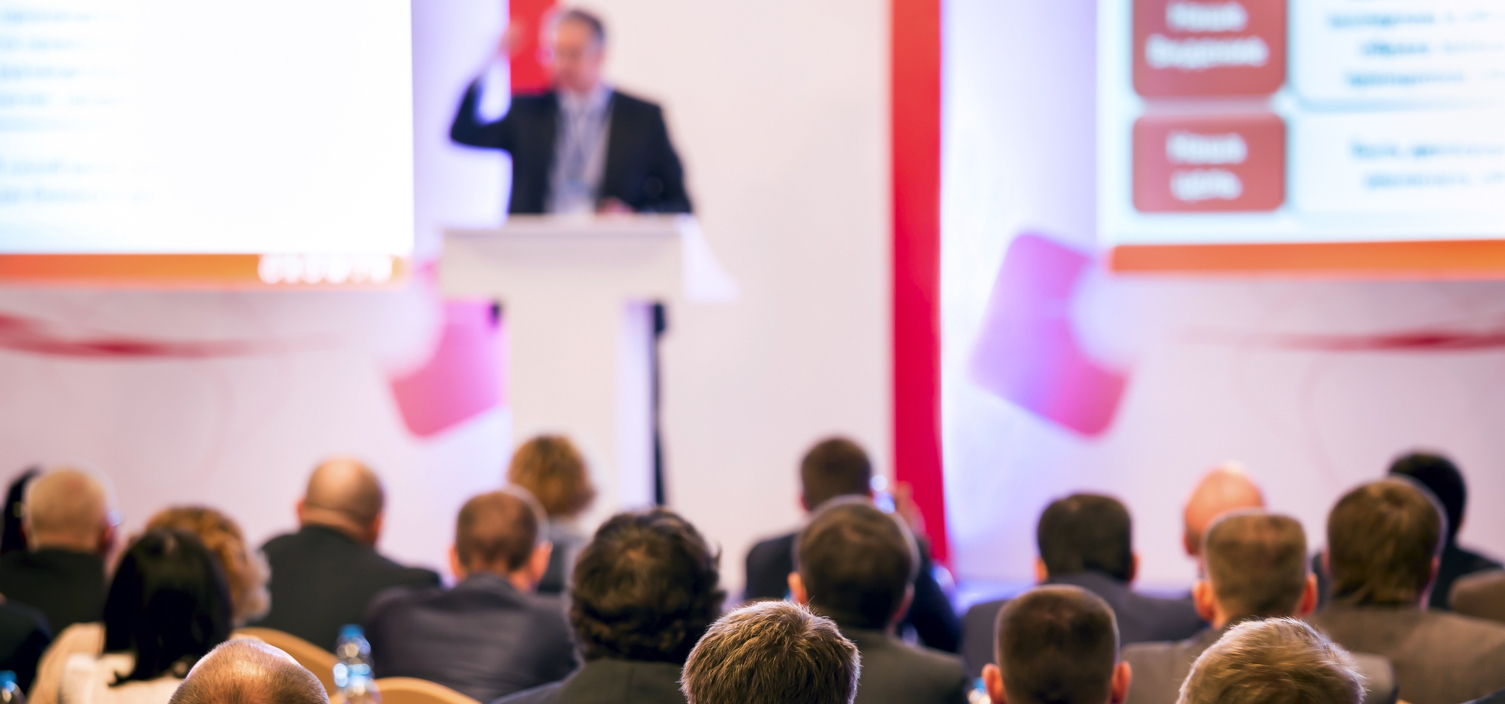 When you work with Exclusive Cargo you instantly gain access to the most trusted and seasoned network of global agents and vendors who specialize in delivering corporate and branded events around the world. Our dedicated logistics personnel will devise a tailor-made freight and logistics solution that meets all your service and budgetary needs.
Band Tours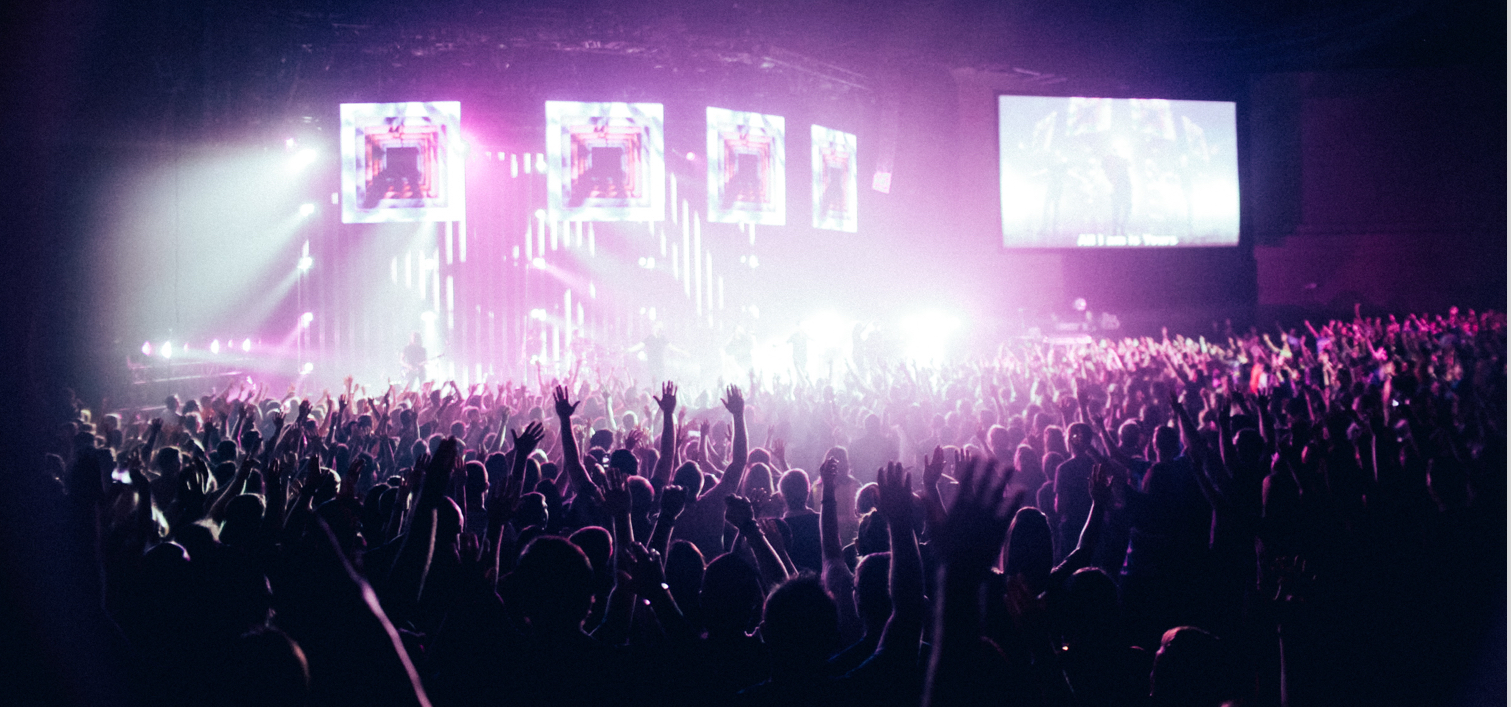 Exclusive Cargo works closely with the music touring logistics industry. When it comes to tour logistics and planning, a global network of creative professionals specializes in tailoring logistic solutions to meet budgetary and time frame requirements which are crucial to ensure that the show must go on. Our global network of agents allows us to provided tailor-made solutions that take in to account every last detail of your requirement.
Contact Exclusive Cargo today for a customized music touring strategy and proposal!
Pro Sports Cargo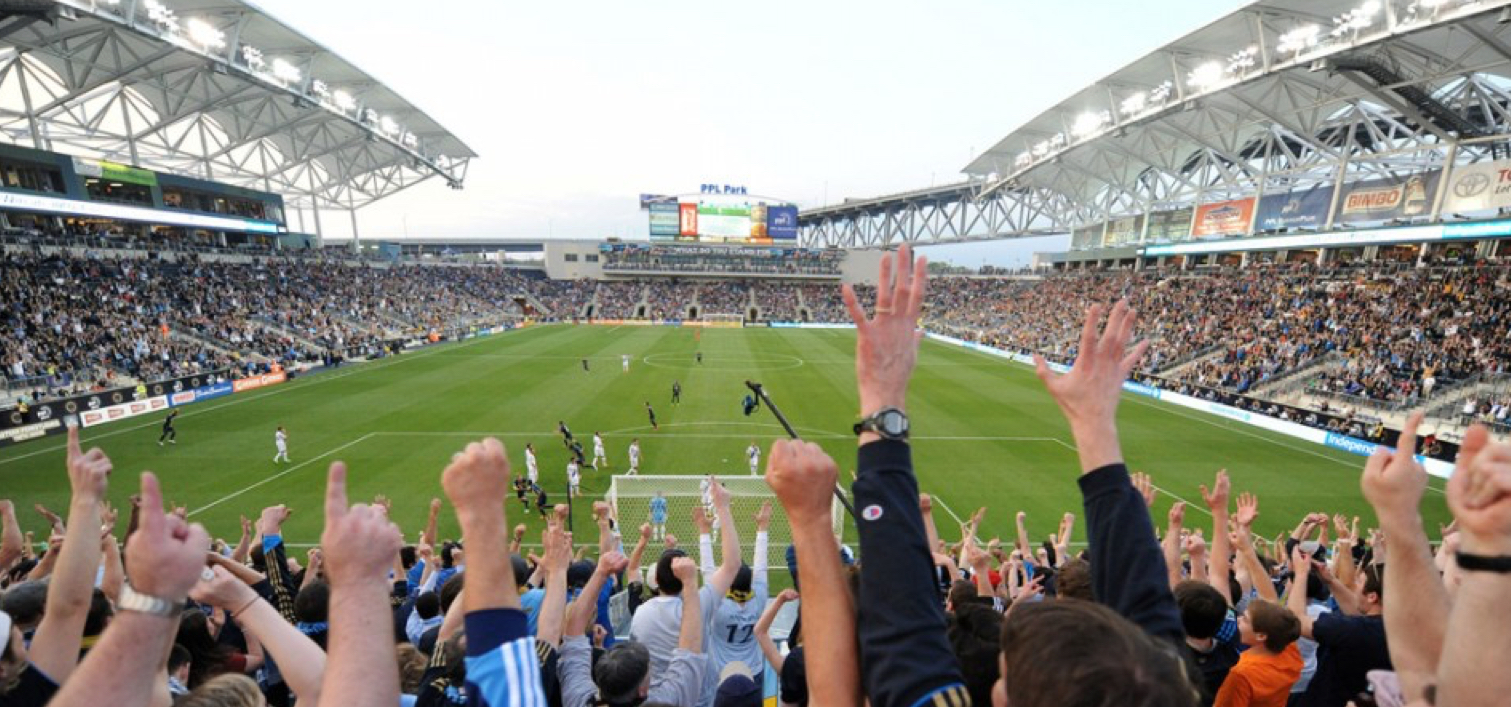 A live sporting event is all about performance and results, and that is why we provide you with the most experienced global network of professional agents and vendors in the world, including developing markets such as Asia and Latin America. Your dedicated logistics agent will devise a tailor-made freight and logistics solution that meets all your service and budgetary needs. From planning to execution, to making adjustments on-the-fly to on-site attendance and expedited customs clearance, we ensure your cargo arrives on-time and intact.
Performing Arts Freight Forwarding
Exclusive Cargo works with the most trusted freight forwarders in the world when it comes to the complex and time-sensitive cargo associated with theater and performing arts. When you work with Exclusive Cargo, you will be working directly with an experienced logistics team that specializes in moving an array of cargo anywhere in the world.
Video Broadcasting Logistics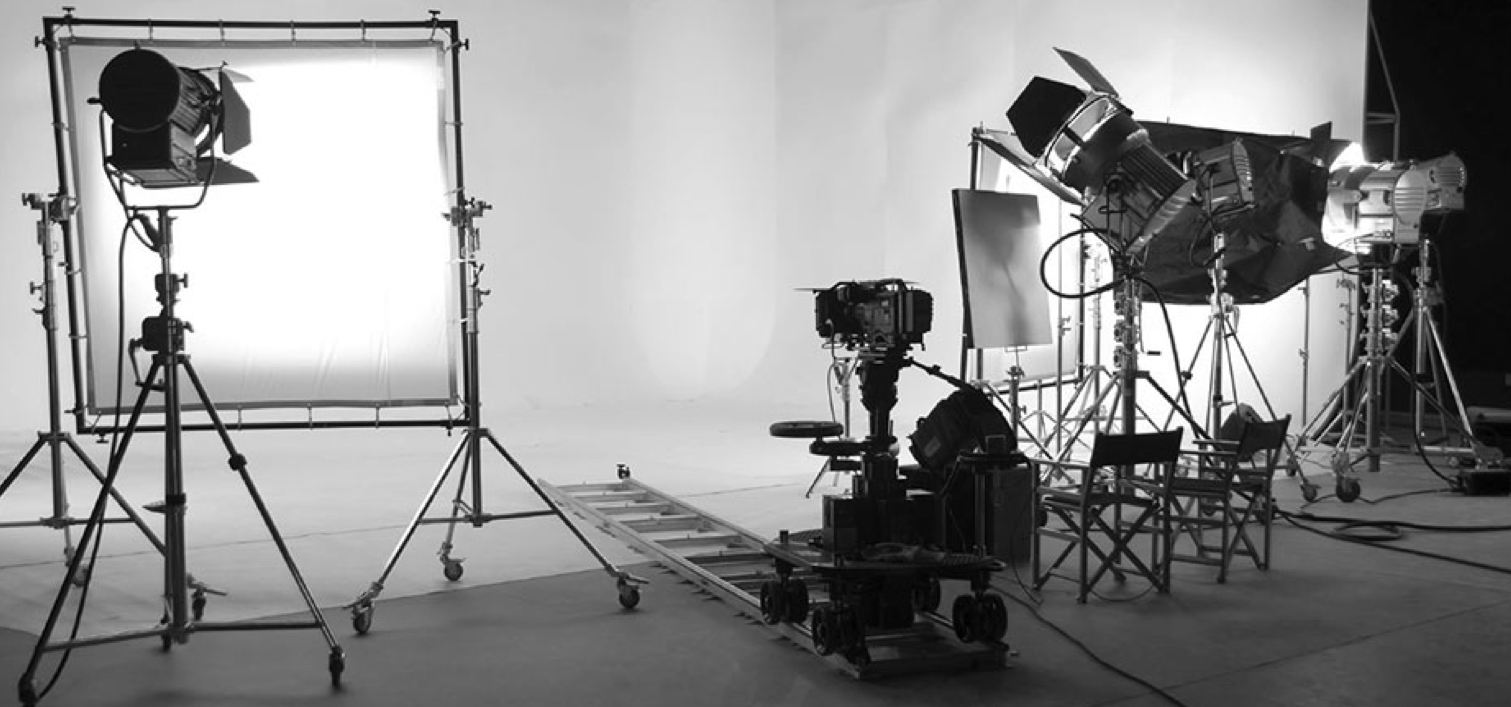 Exclusive Cargo understands the complexities of delivering time-sensitive cargo and celebrities for some of the most recognized names in entertainment. Our reputation as a trusted and reputable aviation logistics company with a vast portfolio of services, ensures that no matter what obstacles come our way, we deliver on our promises.
Event & Trade Show Logistics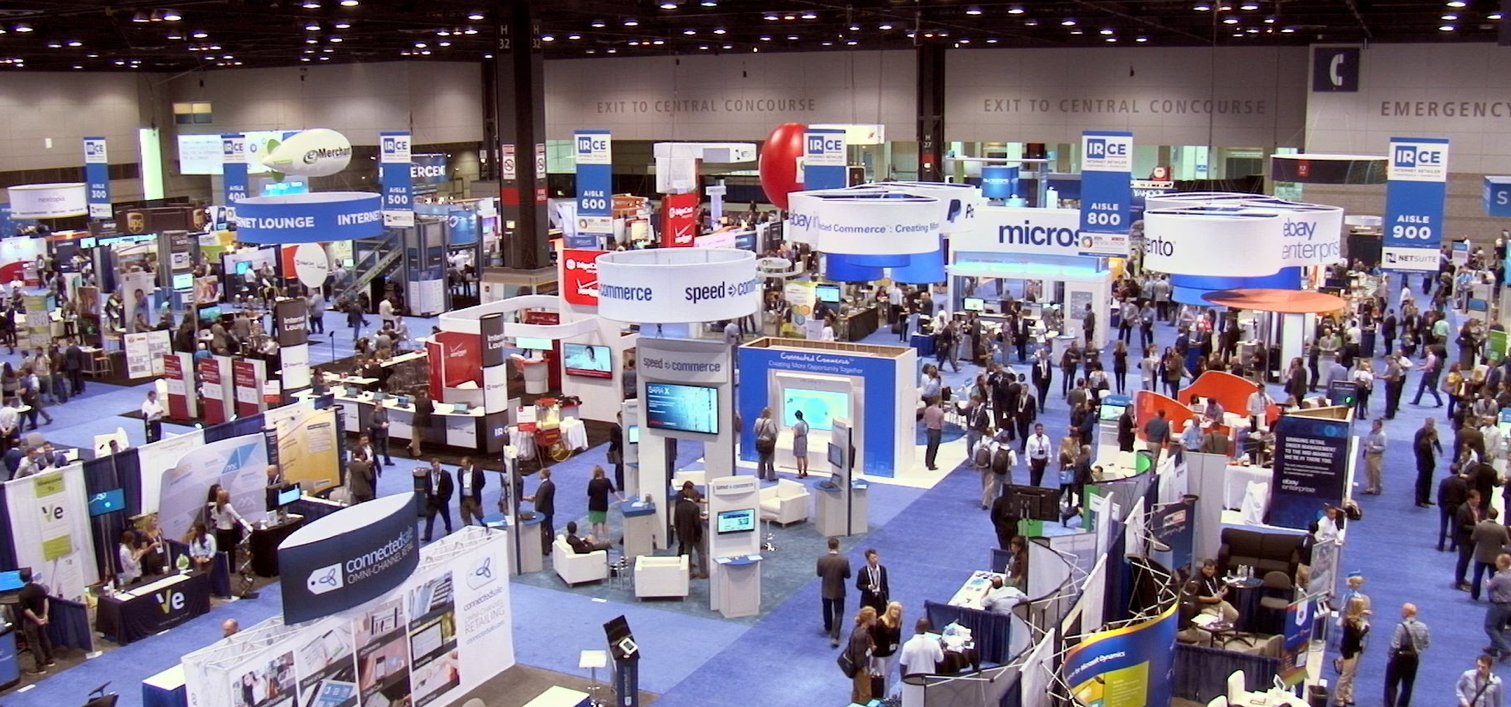 As a global logistics solutions provider that specializes in helping everyone from event planners and managers to equipment suppliers and manufacturers that deliver exhibits around the world, we understand the value of your investment and ensure its safe and timely delivery. With a unique ability to generate ATA Carnets in-house and warehousing facilities around the world, your cargo is assured safe housing and smooth entry and exit of foreign countries. Our dedicated network of global agents handles all of your logistics needs, from planning to execution to making real-time adjustments so you can focus on delivering a successful and profitable show.
Specialty Freight Forwarding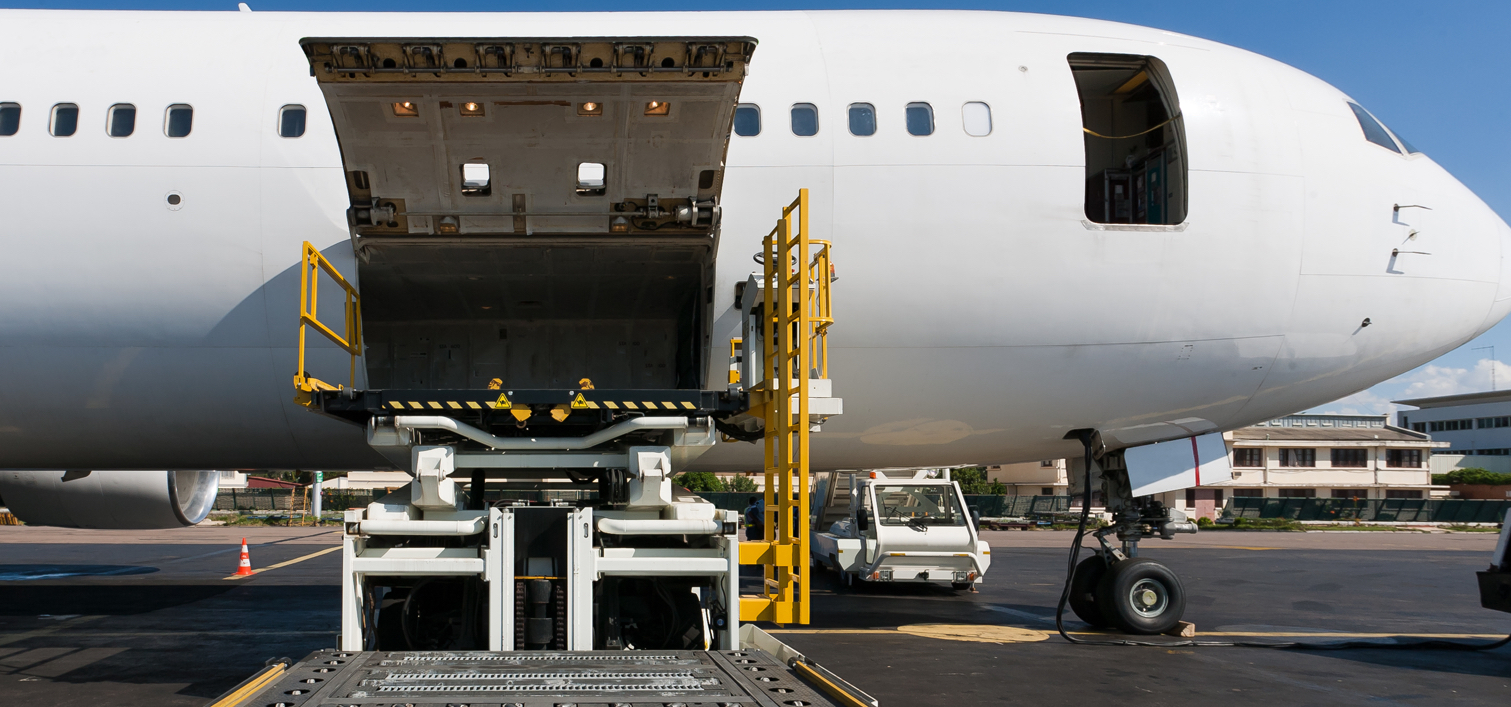 Exclusive Charter Service has the knowledge and expertise to handle freight of all sizes, from the smallest box to an outsized machine, we will endeavor to obtain solutions to expedite your materials safely on a global scale.
With a vast network of operators available around the world, whether you require a small Learjet, through to the enormous Antonov aircraft, Exclusive are happy to provide options forward for consideration. From remote locations, high elevation airports, to all corners of the world, Exclusive are here to help.
Private Passenger Air Charters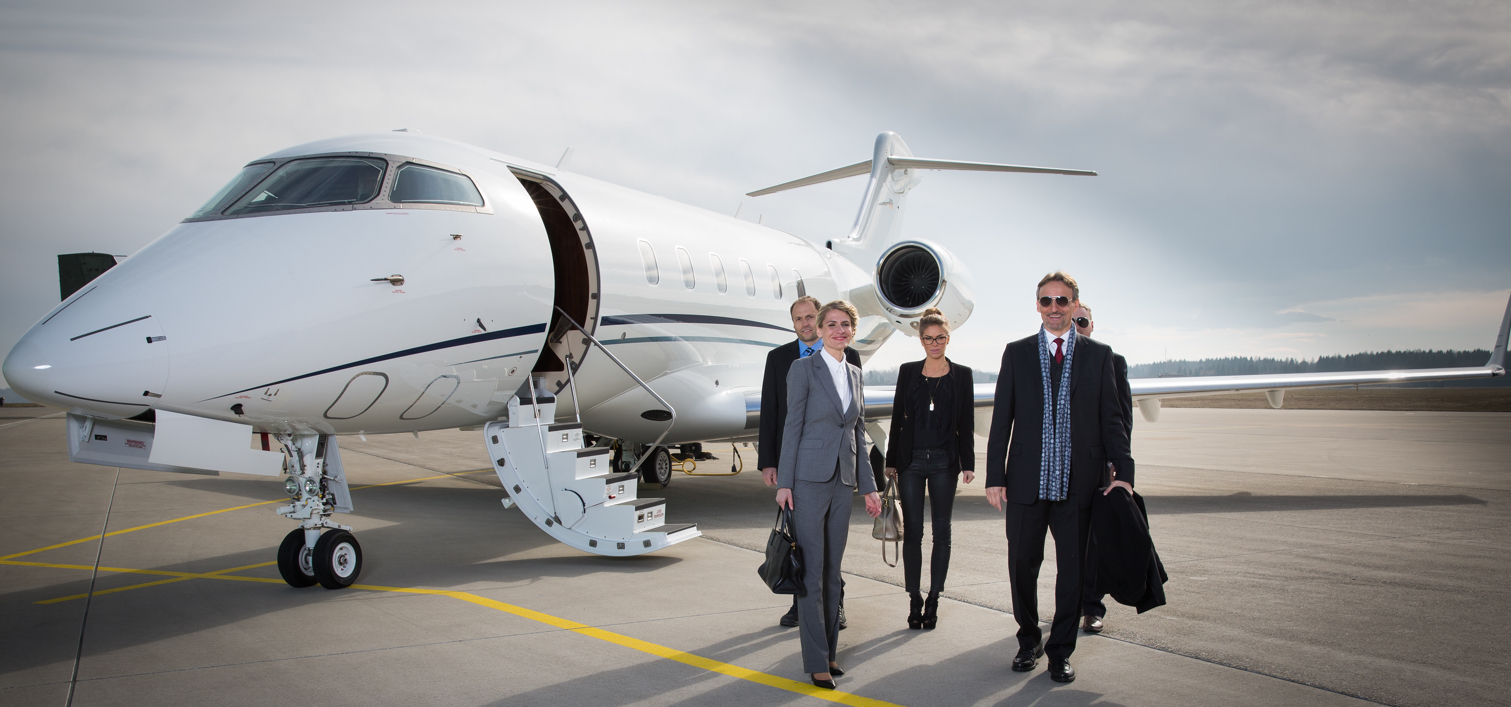 Exclusive Charter Service also understands the logistics of transporting people too. The Exclusive passenger department, through their knowledge, experience and global airline relationships ensures that whatever your requirement, schedule or budget, we can help. Our extensive knowledge of all private passenger aircraft covers the whole spectrum of aircraft from the small turbo props, light and med jets to the heavy jets and the impressive Boeing Business Jets (BBJ's). Our experienced passenger team will personally tailor each requirement to your specific needs.
Cargo Request to Execution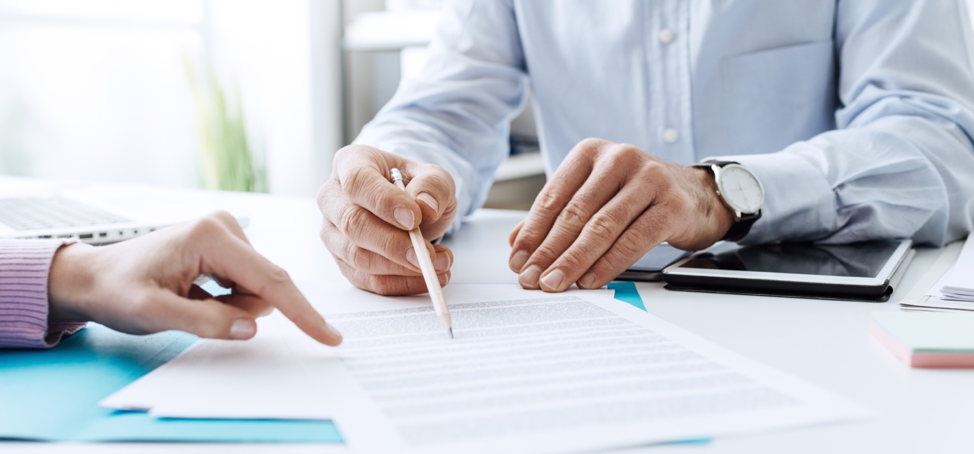 From the moment a charter request is received, Exclusive Charter Service are working in the back ground to ensure not only the optimal solutions are provided forward, but a seamless transition from request to execution. Each client will have a dedicated account manager available 24 hours day, 7 days a week who will work tirelessly to ensure you are kept updated at each stage. Your dedicated account manager will personally monitor your flight(s) day or night, providing timely updates via a mode of communication that you prefer.
On Board Couriers / Hand Carry Solutions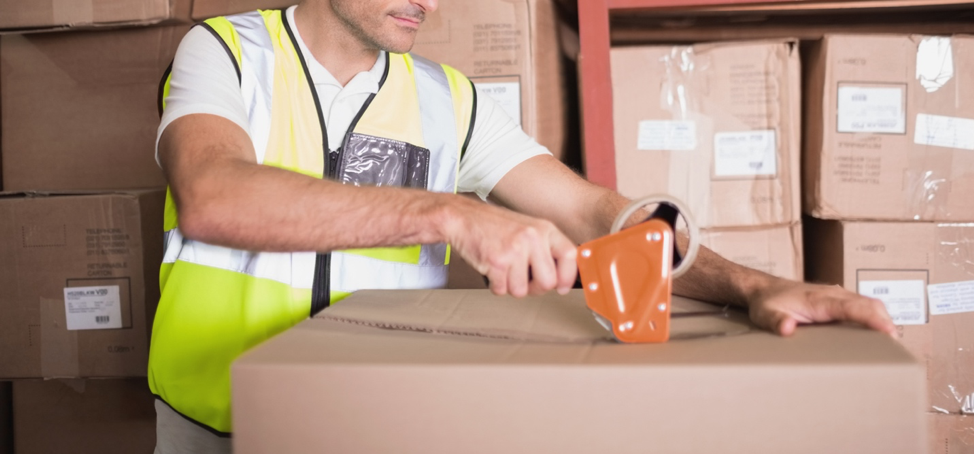 Exclusive Charter Service understands that in the global market, there is not a one size fits all when it comes to offering a solution to expedite your materials. For smaller items such as documents, to boxes of critically urgent parts, an on-board courier offers a mixture of rapid and secure transportation that ensures your deadlines are met. Similar to an air charter, your dedicated account manager will keep you updated in a timely manner, day and night.
Consolidation Charters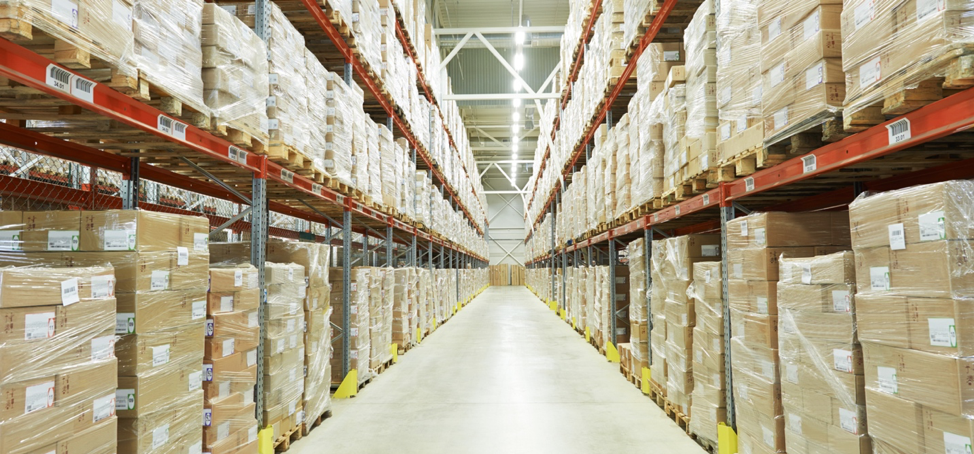 Exclusive Charter Service are able to handle your global consolidation charter requirements. These types of charters are more common in the fourth quarter when space on the schedule services are at a premium. Consolidating enough freight to fully utilize a widebody freighter will inevitably bring down the unit cost per shipment.
Logistics Agents
When you work with Exclusive Cargo, you will be working with a highly trained, experienced professional in ad-hoc aviation logistics, who are ready to respond and tailor make solutions to meet your needs. Our philosophy and business model are built around a single point of contact. This point of contact, will guide you through every step, be by your side to address any hurdles that may arise and to provide timely updates on your air charters as they happen.
Each client is treated as an individual and not a number, whether you charter an aircraft once, a few times a year or you are a seasoned charter, you will receive the same high level of customer service, dedication and commitment each and every time.
Exclusive Charter Service prides themselves on their commitment to their clients.