Private Jet Charter Airport Database
Wherever you're traveling, New York Jet Charter can help you find the information you need, whether your destination is domestic or international. For your convenience, information about each airport is available on the NYJC website all in one place.
To see more information about a specific airport, first select whether it's a domestic or international airport. Then, you can choose the state or country you are traveling to in order to browse to the airport you need. Click on your desired airport to view more information about it.
---
Take Advantage of Our Services
NY Jet Charter is your single point of contact. We are here 24/7/365 to take your calls, book your reservations, accommodate last minute travel changes, and make sure you don't have to worry about the details.
---
With access to 1000's of aircraft worldwide, NY Jet Charter is a leading provider of private jet charters, with extraordinary service and years of experience to back it up. There are no membership fees, acquisition costs, or monthly maintenance charges.
NY Jet Charter offers a variety of gourmet cuisine including Continental, American, Ethnic, Vegetarian, Kosher, Gluten Free and Vegan. We can accommodate any dietary restrictions with style!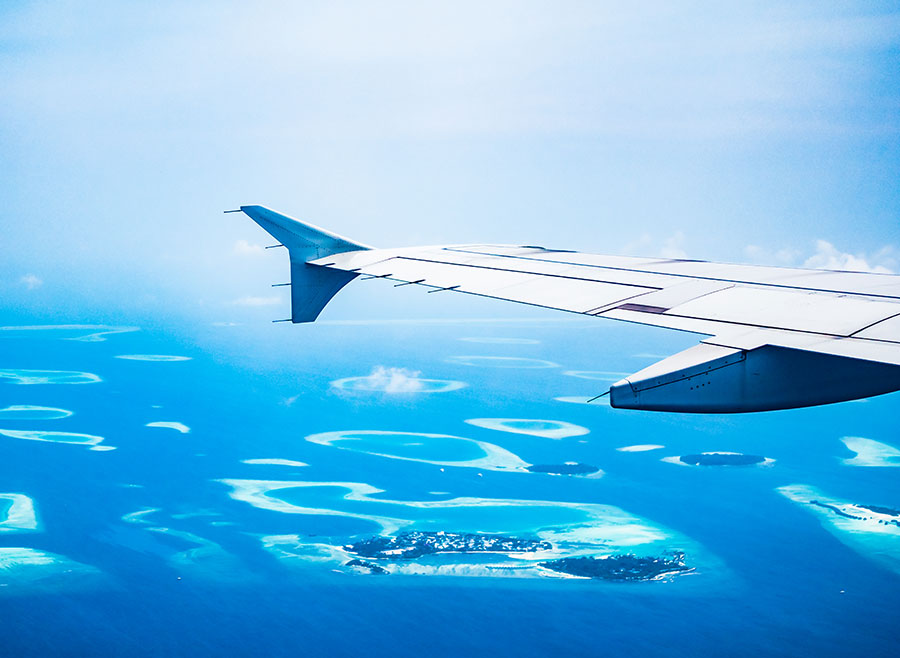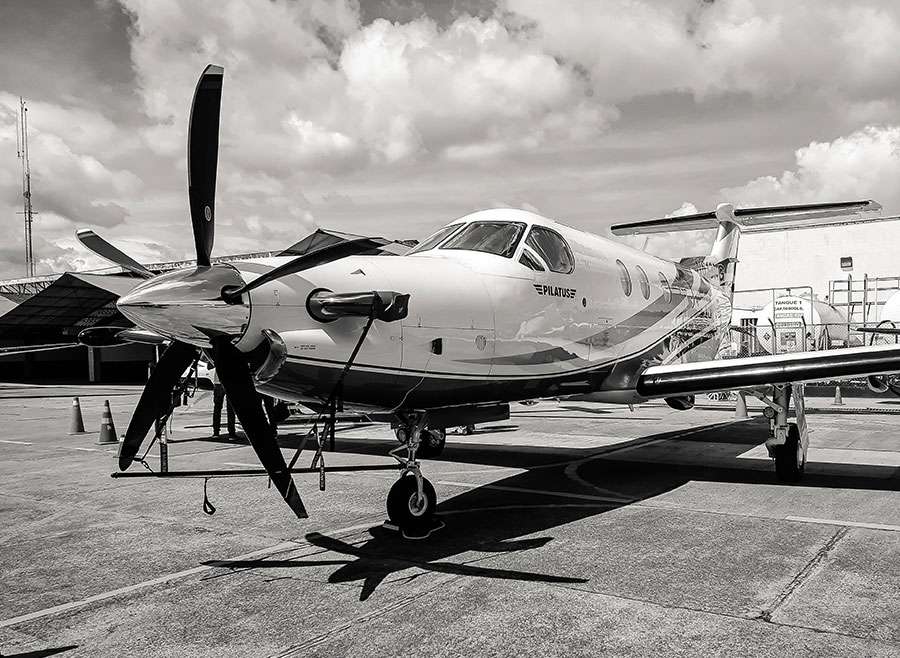 We take your comfort and needs into serious consideration, making sure everything is to your satisfaction. Our 24-hour concierge services are here to help you around the clock in all facets of your travel plans to ensure you are well taken care of.
Worldwide Chauffeured Services
NY Jet Charter offers worldwide ground transportation services through our Partner 247 SUV. With access to all types of vehicles, ranging from Luxury Sedans, SUVs, Stretches, Executive Vans to Luxury Coaches and more.
New York Jet Charter
is a full-service jet charter company that takes pride in providing our customers with 24/7 on-demand jet charter services.
CALL US
(888) 522-0883 or